In "Seasons of the Witch: Yule Oracle" you'll discover 44 healing messages to align you with the divine wisdom of the year's darkest night and the joyful celebration associated with the winter holidays. This oracle is your path to deep reflection and tranquility—a promise to the brighter days to come.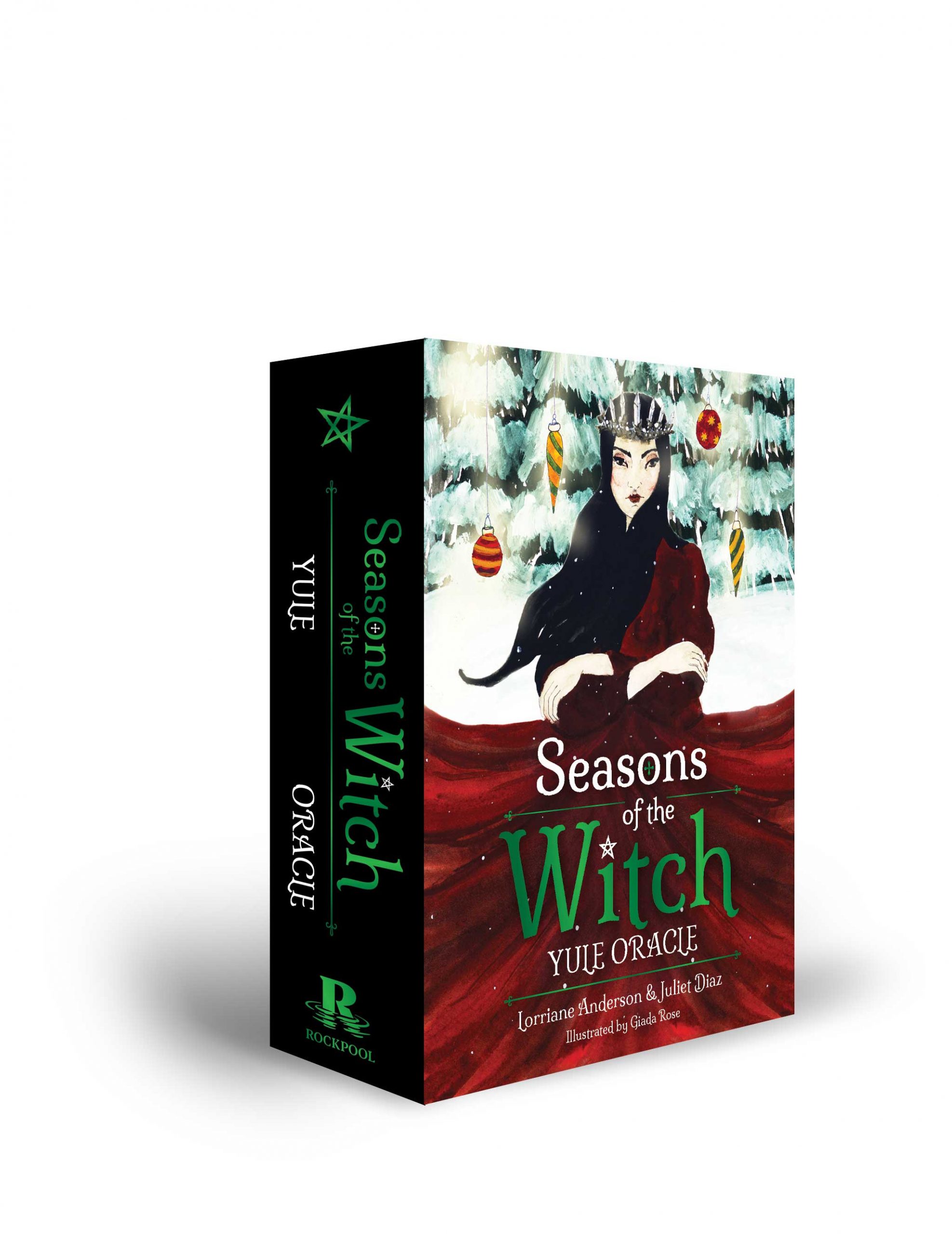 The Children's Loving Library collection is the perfect special gift for the kids in your life. A bundle of three books written by Cheryl Moss and illustrated by Irene Blasco. "Gabriel," "Cluck," and "Pickle" are a lovely addition to your child's library.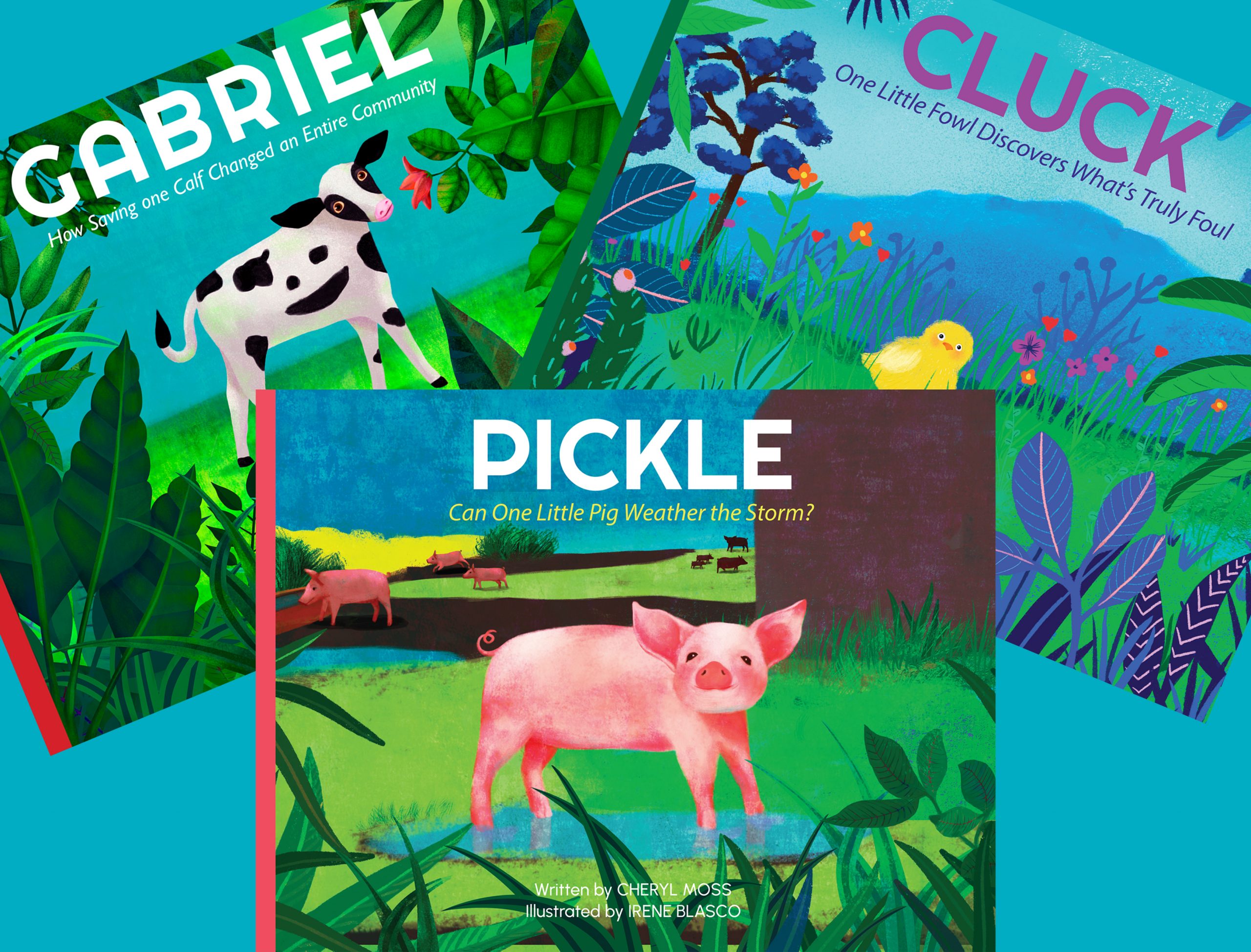 Why Red Wheel? We found the red wheel to be an apt symbol for what we're trying to do. Wheels get you places, move you forward. They're a symbol of both motion and wholeness in just about every culture or religious belief system.
We are excited to bring you closer to your favorite authors! Explore our events program and join us for exclusive author talks. Don't forget to save the date before it's too late.