Looking for more information on brand new titles added to the Red Wheel/Weiser family this month? You've come to the right place! Check out all the new book buzz below…
Featured Book
The Big Book of Candle Magic
Author Jacki Smith, founder of Coventry Creations (currently among the largest and most successful magical supply companies), shares her magical secrets with readers, enabling them to empower themselves through successful spell casting. This is a comprehensive in-depth guide including instructions for creating your own candles and casting your own spells.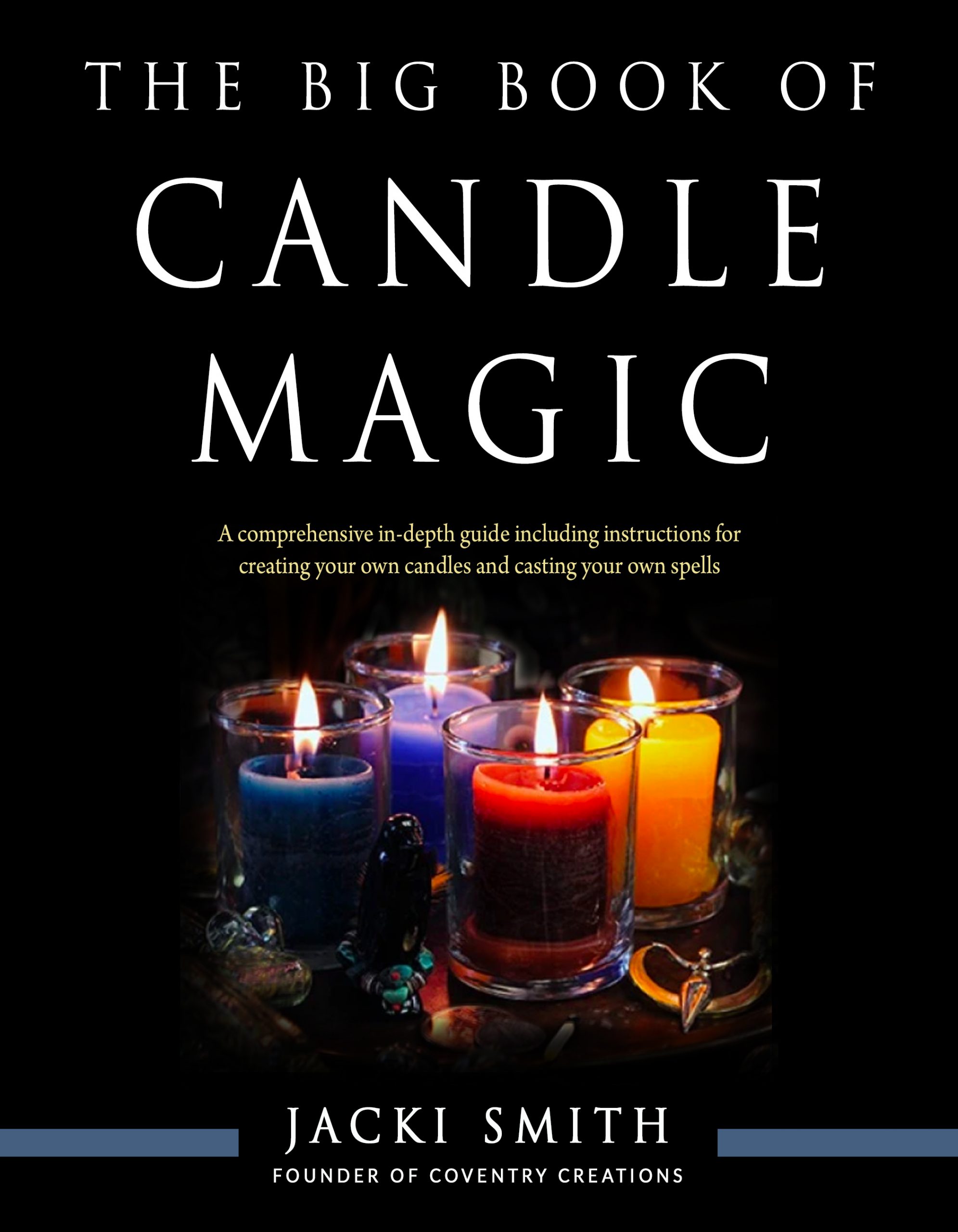 Featured Book
Protect Your Light
'Protect Your Light' offers a comprehensive system of clearing, shielding, and
strengthening your energy. It is the first book to address energy attacks on social media and provides readers with methods for protecting themselves online. George Lizos focuses on a meditation and mindfulness approach that can be practiced anywhere, anytime.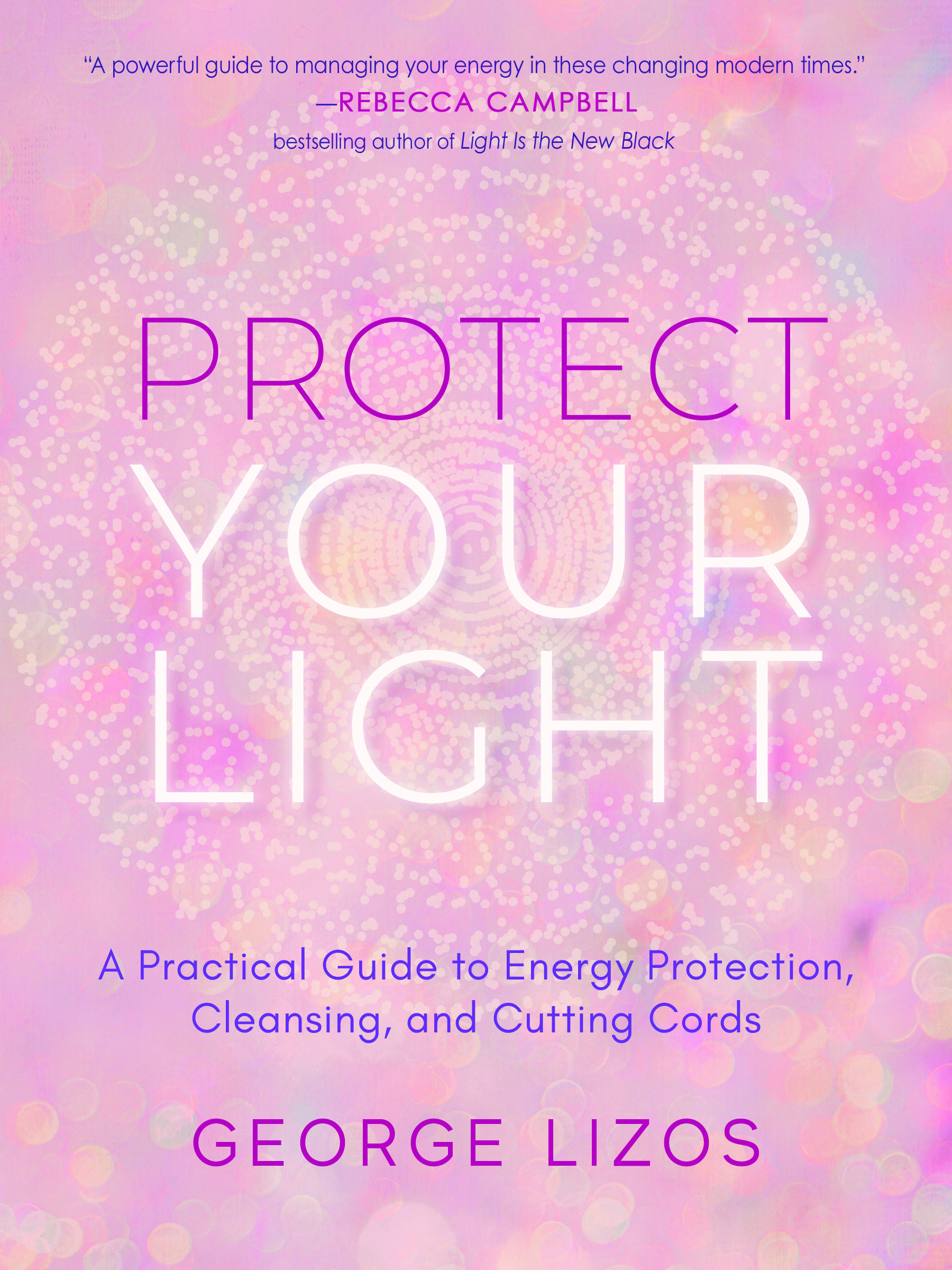 Featured Book
Essential Oil Cards
Each card features the name of the essential oil and a pithy statement. The back of the card lists benefits of each oil and symbols to easily show how you can use the oils, along with a list of other oils that blend and diffuse well with the featured oil.
Featured Book
Crystal Flashcards
'Crystal Flashcards' is packed with information. Each card lists the metaphysical properties of each stone along with a set of symbols to identify other interesting facts about each crystal. In a rich display, every crystal is photographed in its most common form so you can clearly identify your own stones.