Looking for more information on brand new titles added to the Red Wheel/Weiser family this month? You've come to the right place! Check out all the new book buzz below…
'Pure Magic' is a useful tool and resource for beginners and experienced devotees of the magical arts. From one of today's most beloved teachers, you will learn how to enhance your psychic power, cleanse your aura, protect yourself from malevolent powers, and create and use a wide variety of spells.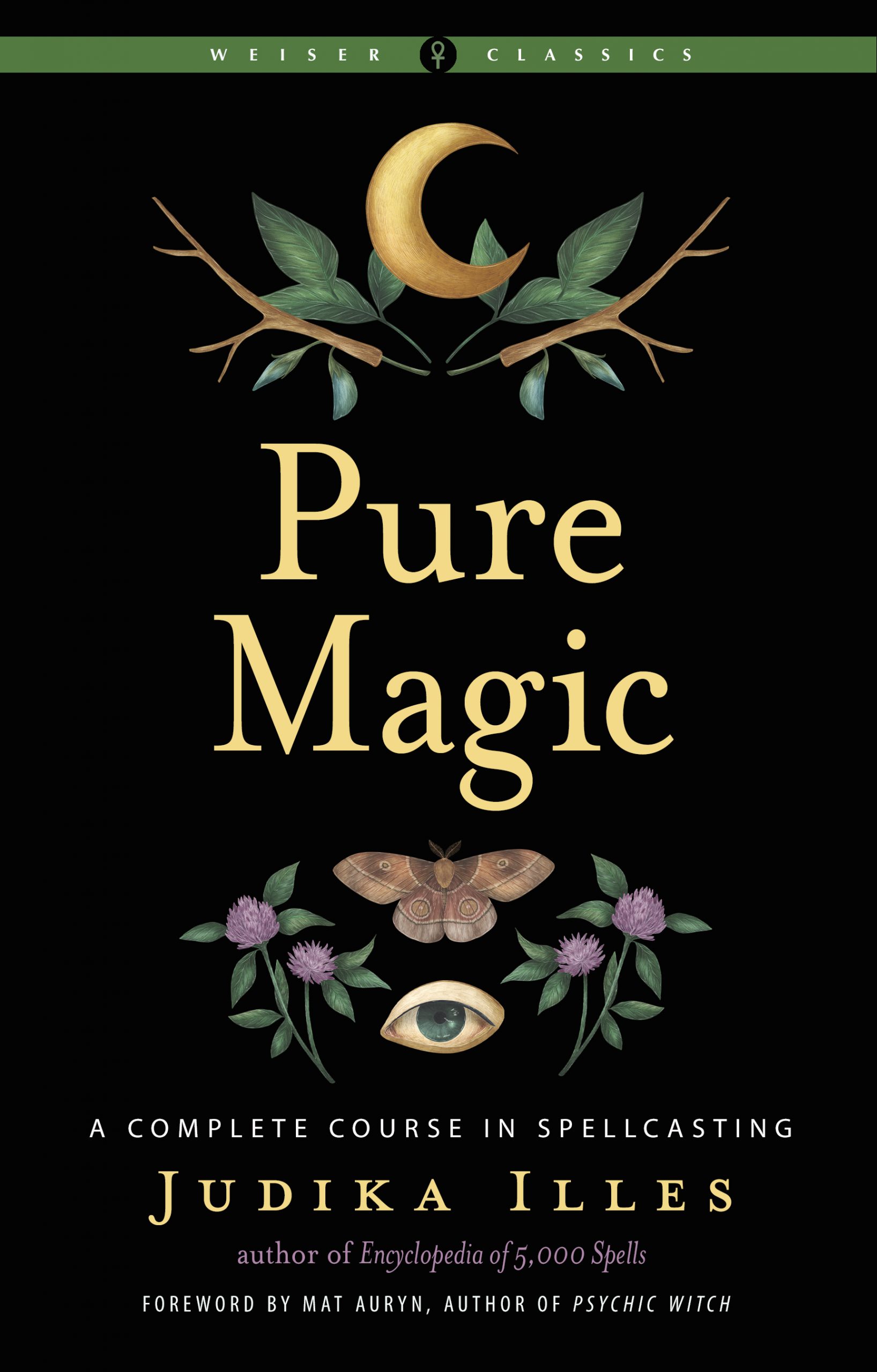 Featured Book
The Way of the Empath
They were once called "highly sensitive people``—today they are "empaths." Empaths are highly aware of the emotional energy around them and of their own emotional needs. This is a guide for empaths and spiritually sensitive souls to explore their abilities through exercises, affirmations, journaling, and methods to protect themselves.
Featured Book
The Art of Bathing
'The Art of Bathing' gives you the power to create a spa at home in the time it takes to fill the tub. Friendly introductions to the practice of water therapy, aromatherapy, and mindfulness are followed by twenty-five multisensory spa treatments, all aimed at healing your mind, body, and spirit.
Featured Book
Julian of Norwich: The Showings
In this translation of one of the most beloved and influential mystical texts of all time, Julian of Norwich's message is simply: we can see God through the feminine face of the Divine; our failings are opportunities to grow; and God's love has everything to do with love and compassion.
"With the original unabridged text of 'Supernatural,' I offer the reader an investigation that explores the human experience with psychedelics from the Stone Age to the Space Age and the role of these extraordinary plant medicines as tools to investigate the nature of reality itself."
—Graham Hancock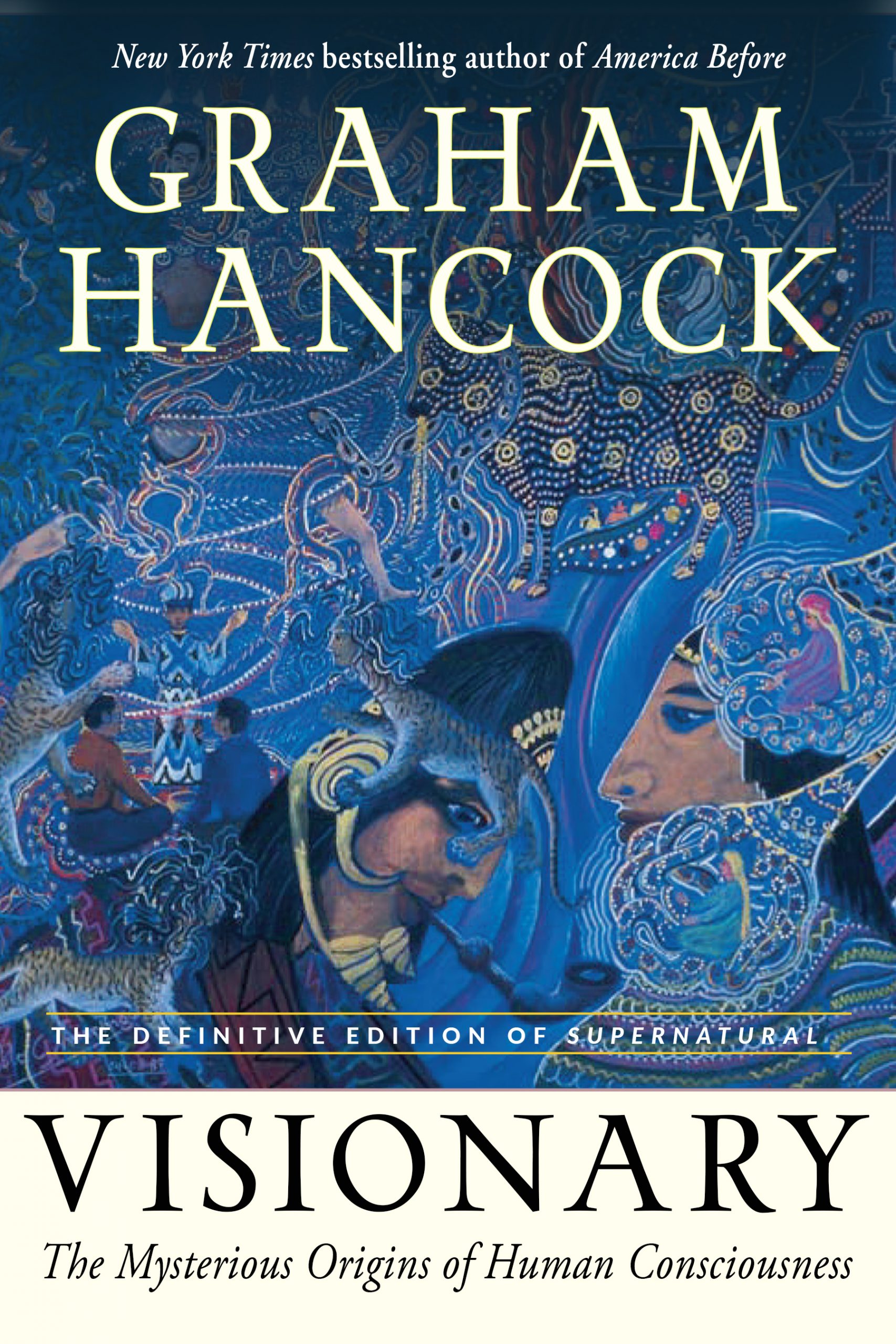 Featured Book
Employees First!
'Employees First!' presents recognition strategies and appreciation techniques to take care of the people who take care of your customers. It shows how giving your team members a voice, and supporting them with knowledge and training, and giving them purpose and equitable pay translate into higher productivity and happier customers.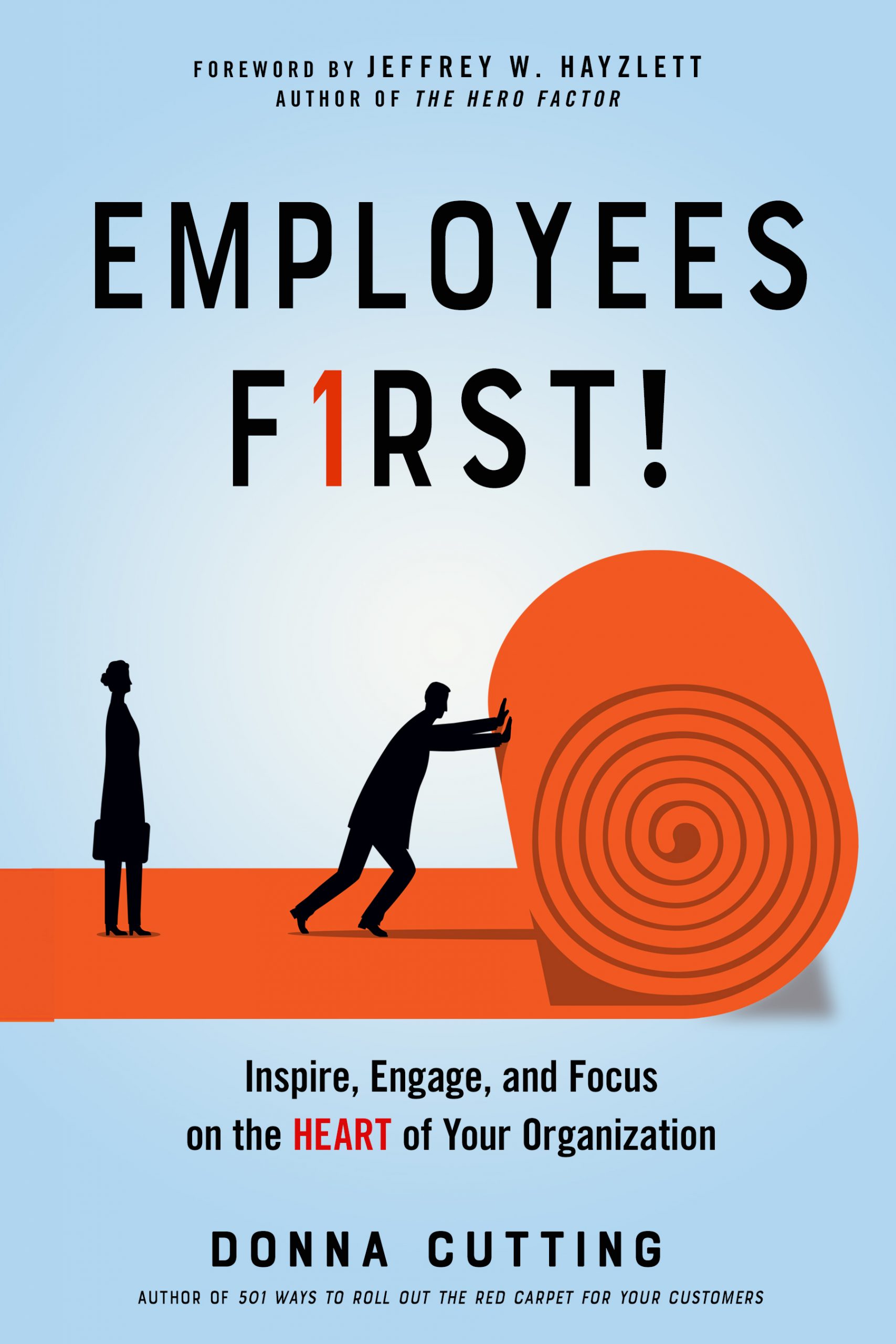 Featured Book
Witness to Roswell, 75th Anniversary Edition
This classic in the field of UFOlogy is filled with hard-hitting eyewitness testimony of one of the most important events of all time: the actual recovery of a UFO outside of Roswell, New Mexico, in 1947. This 75th anniversary edition includes a new introduction by the authors and additional material.