Looking for more information on brand new titles added to the Red Wheel/Weiser family this month? You've come to the right place! Check out all the new book buzz below…
An advanced course in the practice of chaos magic written by one of its most respected practitioners—in a newly revised and expanded edition.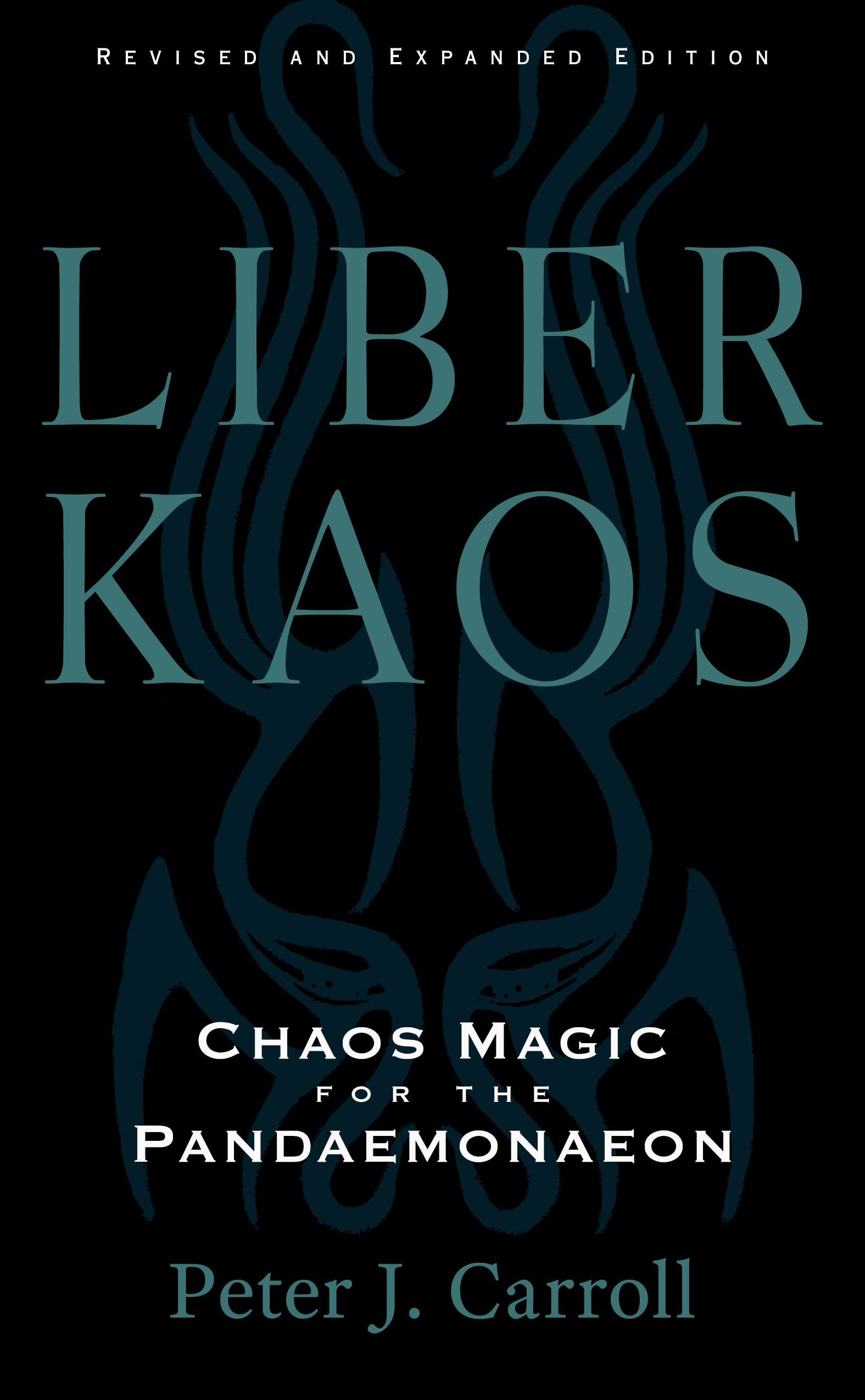 Featured Book
Real Sorcery
"If you're interested in assuring that you obtain real tangible results with your spells and are willing to put the work into doing so, this is definitely the book for you. Completely filled with some amazing insights, ideas, and tips that come from experience."
—Mat Auryn, author of "Psychic Witch"
Featured Book
The Gods Were Astronauts
Bestselling author Erich von Däniken explores the evidence of ancient visitors treated as gods in religious scripture and mythology. His findings shake the foundations of both science and faith.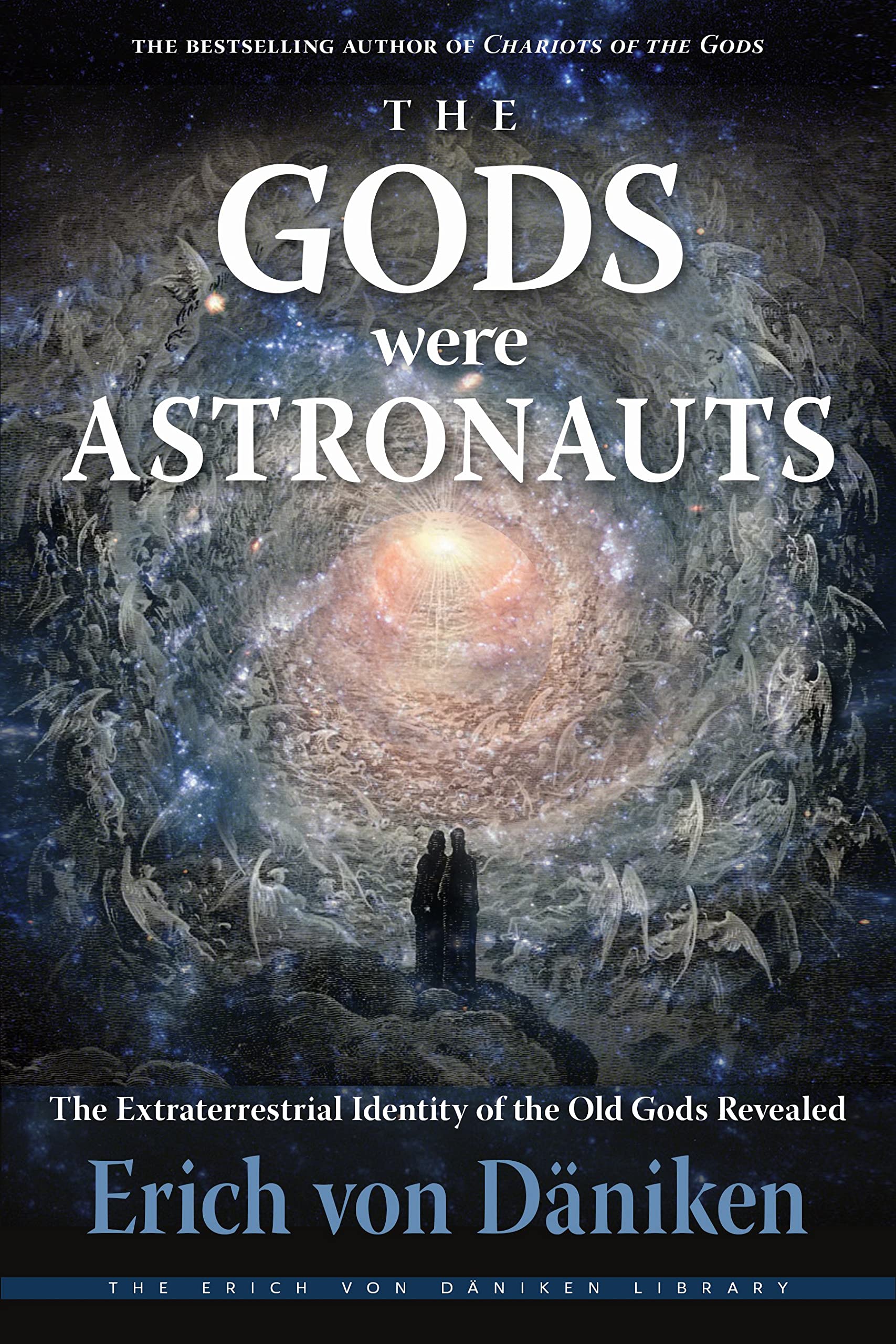 Featured Book
Enoch and the Return Of The Gods
The culmination of long-term research, Enoch and the Return of the Gods argues that we are very much in the minds and eyes of other cosmic life-forms and that, as a result, many of the dramatic historical events and remarkable teachings of religious texts should be reinterpreted.