Looking for more information on brand new titles added to the Red Wheel/Weiser family this month? You've come to the right place! Check out all the new book buzz below…
Featured Book
Consorting with Spirits
'Consorting with Spirits' offers readers a system of practices for training the mind and energy body on three abilities: the capacity to sense spirits, the capacity to interact with spirits, and the capacity to deepen and clarify that interaction – it is this third capacity that is unique to this book.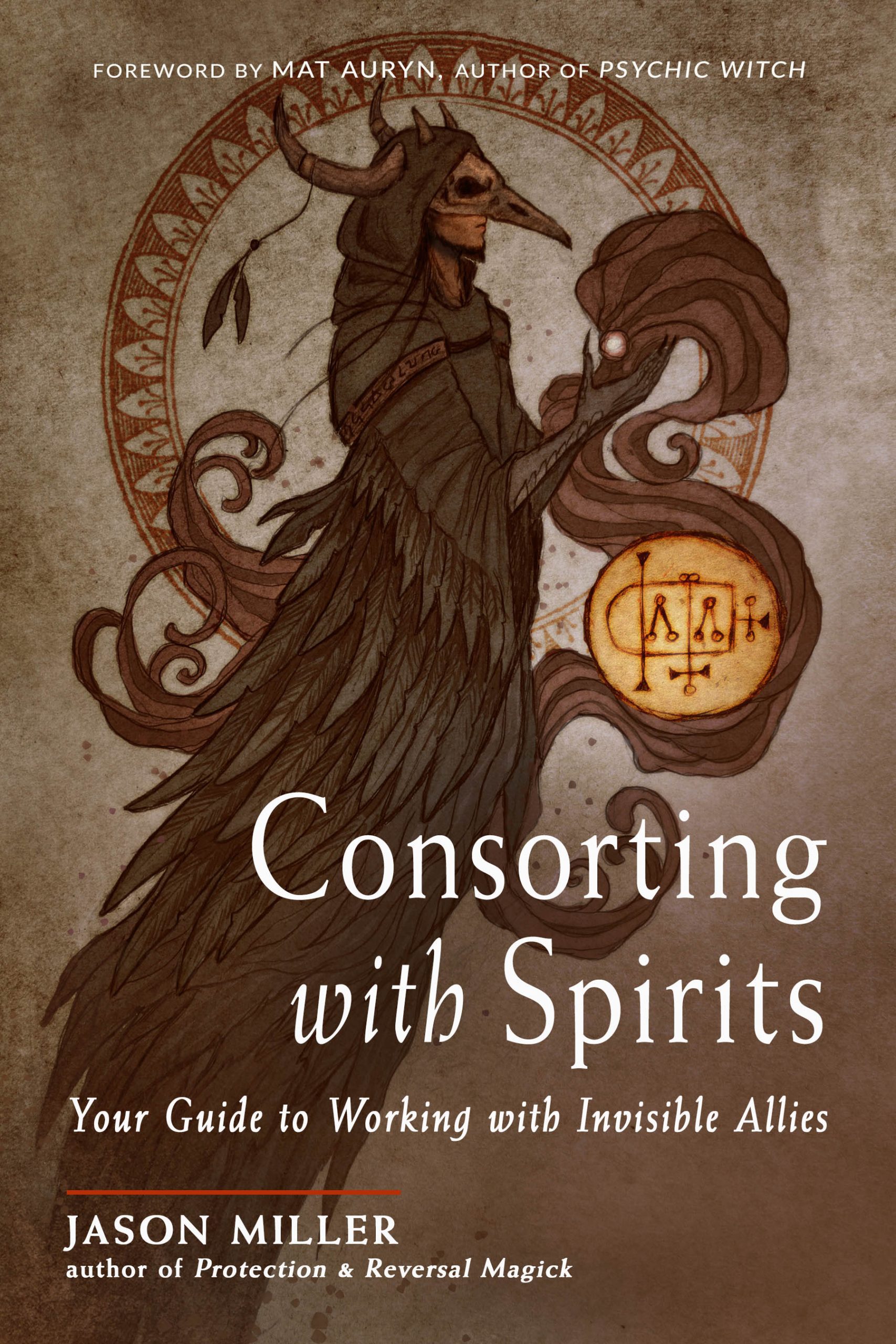 Featured Book
The Tiny Book of Big Manifesting
This is for anyone looking to create the life they want. It provides easy-to-understand manifestation techniques, along with a Code of Life by which to live. When the techniques and the Code are combined and put into practice, life-changing events start to occur that will help turn dreams into reality.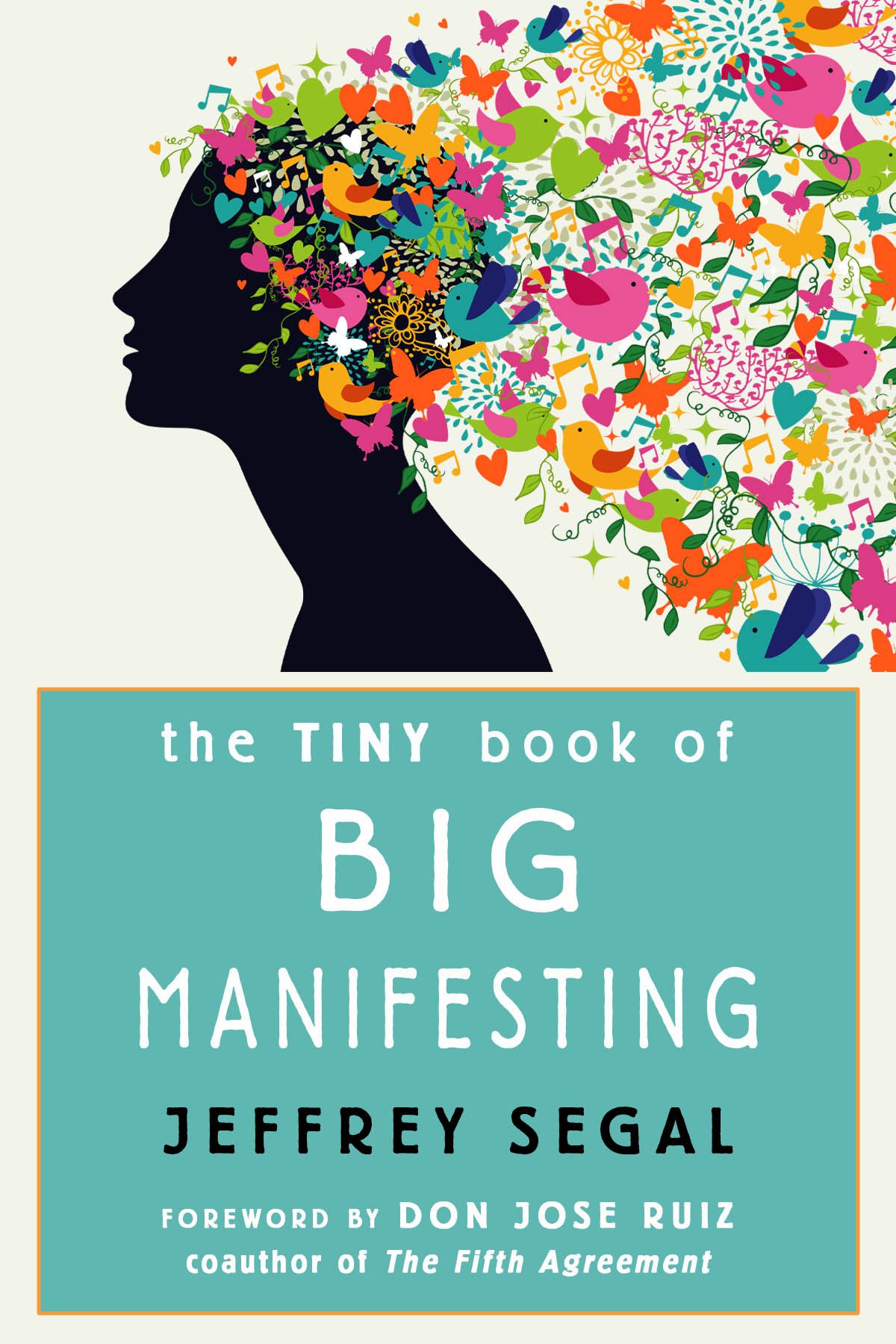 Featured Book
The Art of Breathing
In 'The Art of Breathing', international bestselling and award-winning author Dr. Danny Penman provides a concise guide to letting go and finding peace in a messy world, simply by taking the time to breathe – the effects are profound. This edition includes a new afterword by Mark Williams, coauthor of 'Mindfulness'.
This deck is made of forty cards, each offering real, practical guidance to help you find joy, overcome obstacles, and shift perspectives. For encouraging words and easy-to-do exercises, intuitively pull a card and let this deck turn your frown upside down. You'll be smiling and enjoying life in no time.
Featured Book
Finding Inner Peace Inspiration Cards
Offering an array of exercises and practices, this book provides a thorough introduction to applying shamanic techniques to live a confident and empowered life. It helps unlock the secrets of a happy warrior, able to meet life's ups and downs with equanimity and pursue your goals with focus and zeal.