Looking for more information on brand new titles added to the Red Wheel/Weiser family this month? You've come to the right place! Check out all the new book buzz below…
Featured Book
Don't Just Sit There, DO NOTHING
Here are 47 pieces that are smart, hip, and insightful; Kanzer shares stories of struggle, triumph, and contemplation. Chapters include: Success Sucks (Sometimes), F*uck This, I'm Water, I Love You, I Not Love You, The Tao of Babushka, Mystics Wear Leggings - each with actionable steps to "Do Your Tao."
Featured Book
Blackthorn's Protection Magic
In Amy Blackthorn's newest book, she provides readers all they need to keep themselves physically, spiritually, and emotionally safe and healthy. Her approach is accessible for all and easy to understand. She incorporates the use of essential oils, plant allies, incense, and calling on spirits as tools for protection in troubled times.
Featured Book
Turn Your Fandom Into Cash
This book is filled with advice from geeky creators, all of whom have earned money following their passions. Some of these creators work independently, others take side jobs and some have created businesses that have earned millions. Truly, there has never been a better time to have a geek business.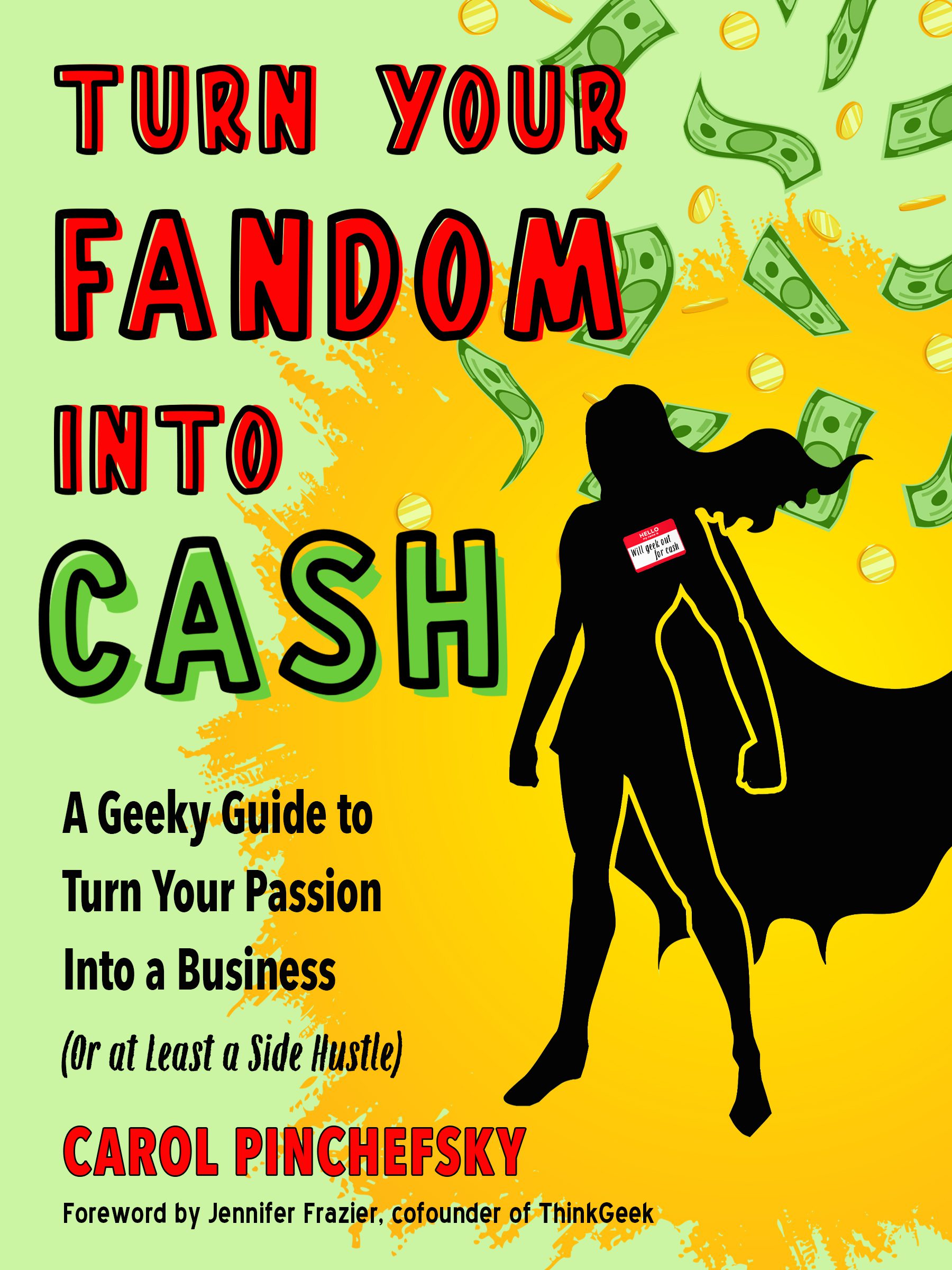 Featured Book
Brigid's Light
This anthology celebrates Brigid, an ancient and mysterious Celtic spirit who ranks among today's most popular goddesses. Venerated in many forms including as a saint and a goddess, she has traveled the globe alongside the Celtic diaspora. Once she held a narrow territory and now is an internationally beloved presence.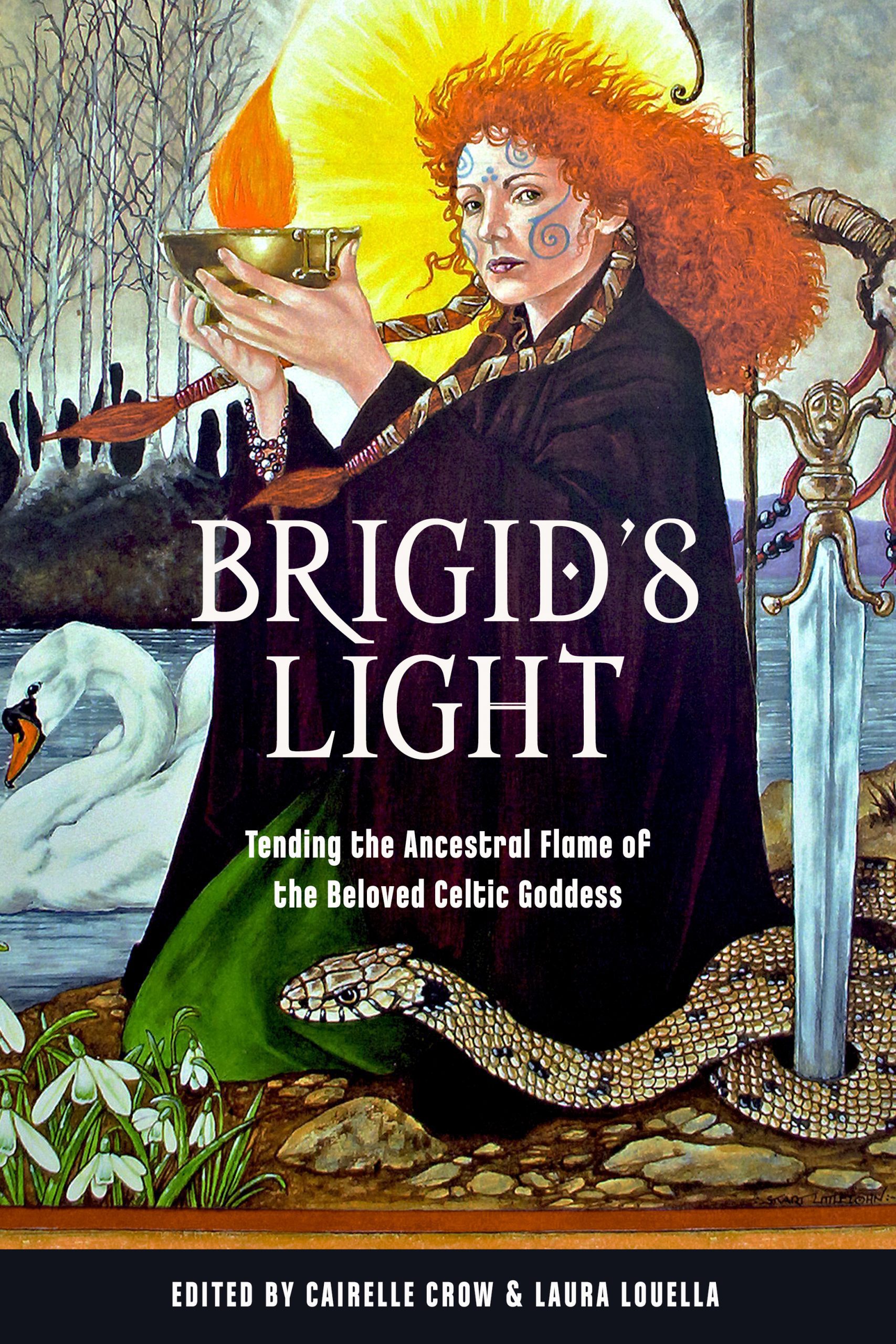 This pop-illustrated encyclopedia presents angels in way they've never been presented before—in the style of a superhero comic book. Readers will discover the names, powers, and virtues of 224 angels—from Gabriel to Zephaniel. This is a great book for believers, the inquisitive, or superhero enthusiasts.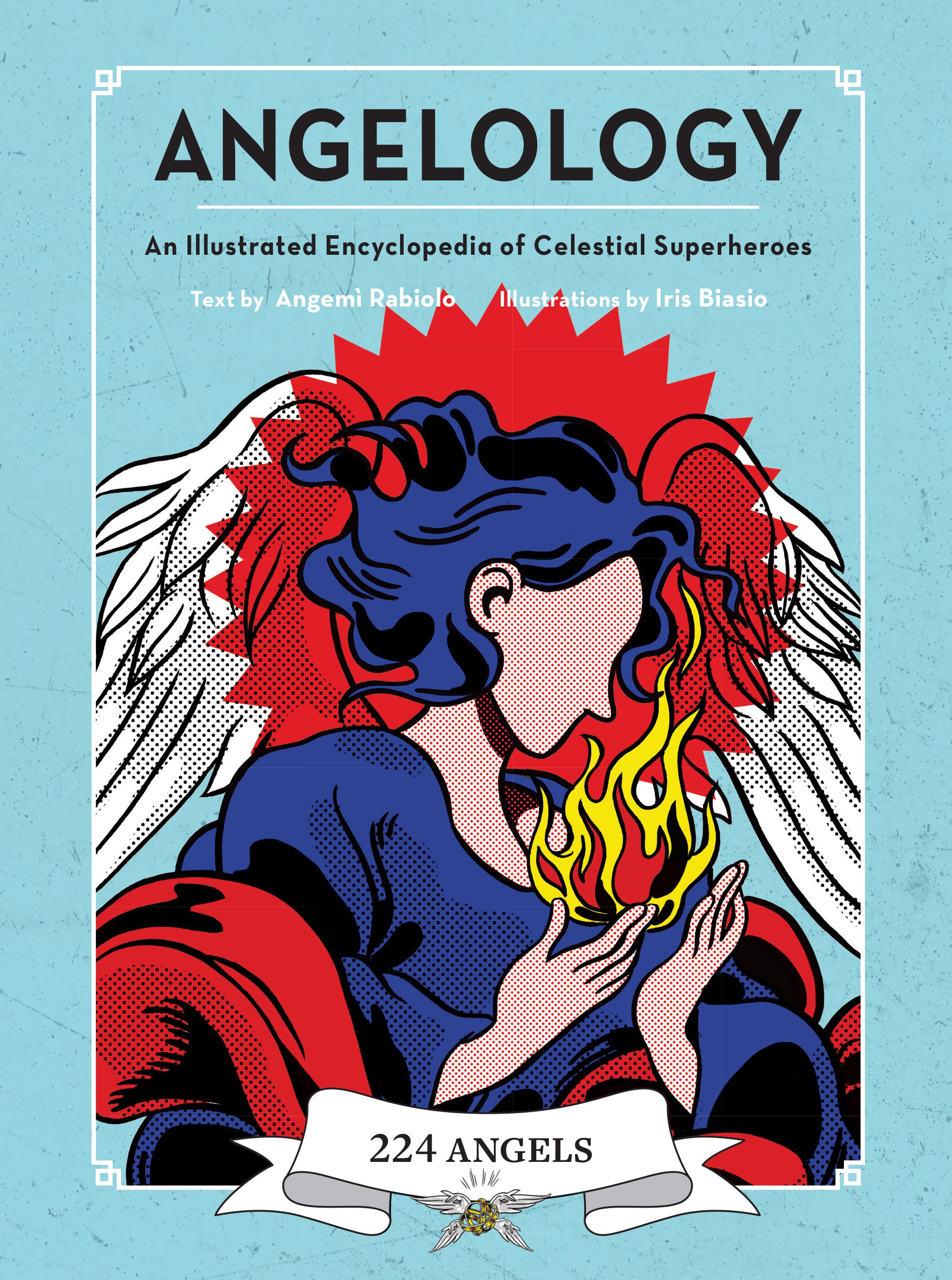 Featured Book
Witch, Please
A modern mystic's practical guide to life, love, and creating a fulfilling existence—from turning your home into a sacred sanctuary and manifesting magical relationships, to loving your career and money magic. Vix helps you tap into your intuition, intention, and self-empowerment to harness the magic within.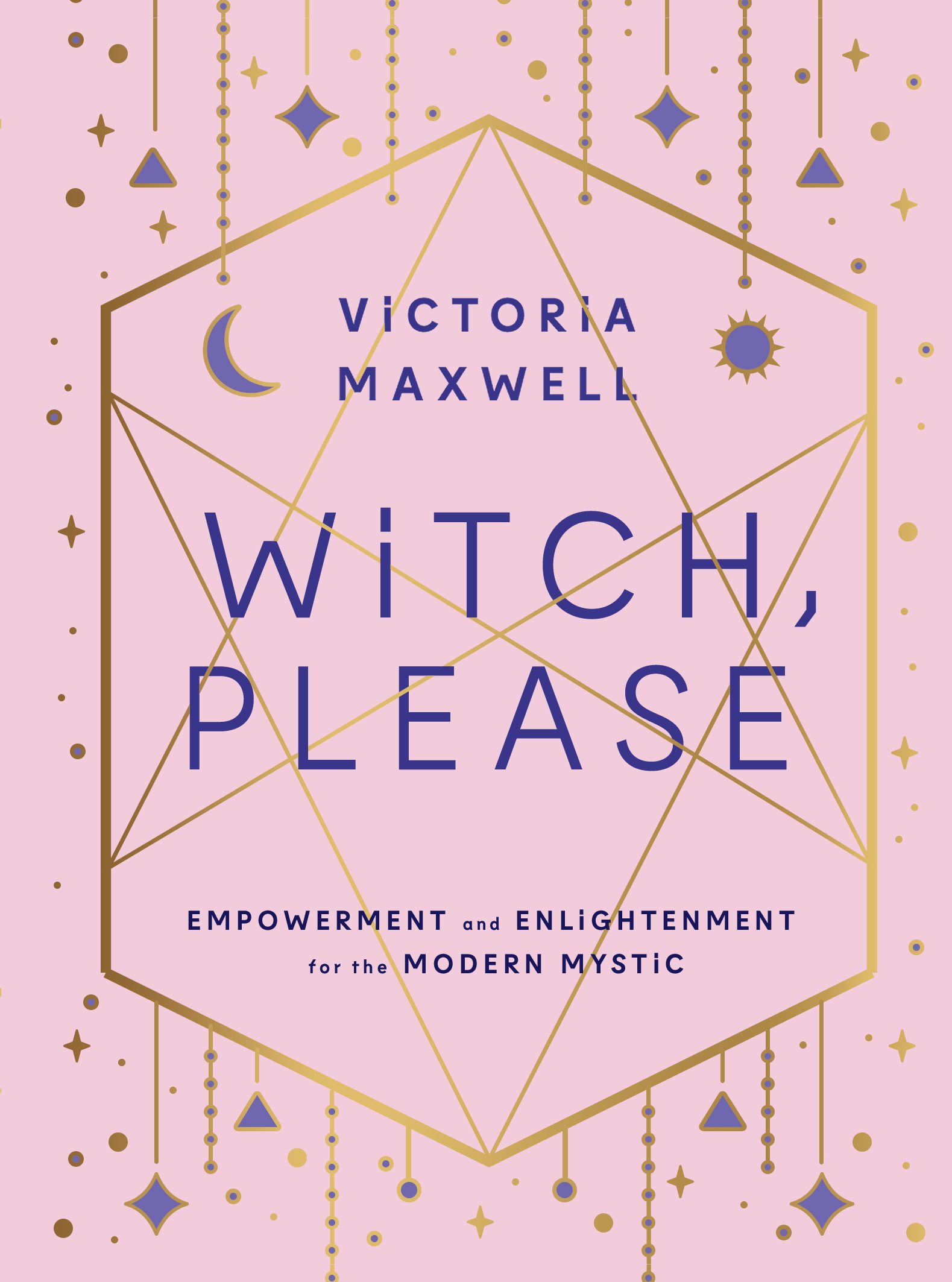 Featured Book
A Spellbook for the Seasons
From sun salutations in summer to winter healing blessings, here are 120 spells, prayers, blessings, and rituals to embrace the changing seasons. This book shows readers how to harness the power of the natural world to bring prosperity, romance, fulfillment, creativity, love, happiness, and opportunity into their lives and homes.