Looking for more information on brand new titles added to the Red Wheel/Weiser family this month? You've come to the right place! Check out all the new book buzz below…
Featured Book
The Cards You're Dealt
"Whether you're a seasoned enthusiast or a tarot newcomer, this book is not merely a guide. It's a revelation, a compass, empowering its readers to navigate life's tumultuous waters with unmatched grace, resilience, and purpose." —Mat Auryn, bestselling author of Psychic Witch
Featured Book
Cashvertising Online
The latest book from Dr. Direct™ will show you how to master online advertising and enhance your social media strategies. This is the perfect companion to the author's bestselling book Ca$hvertising.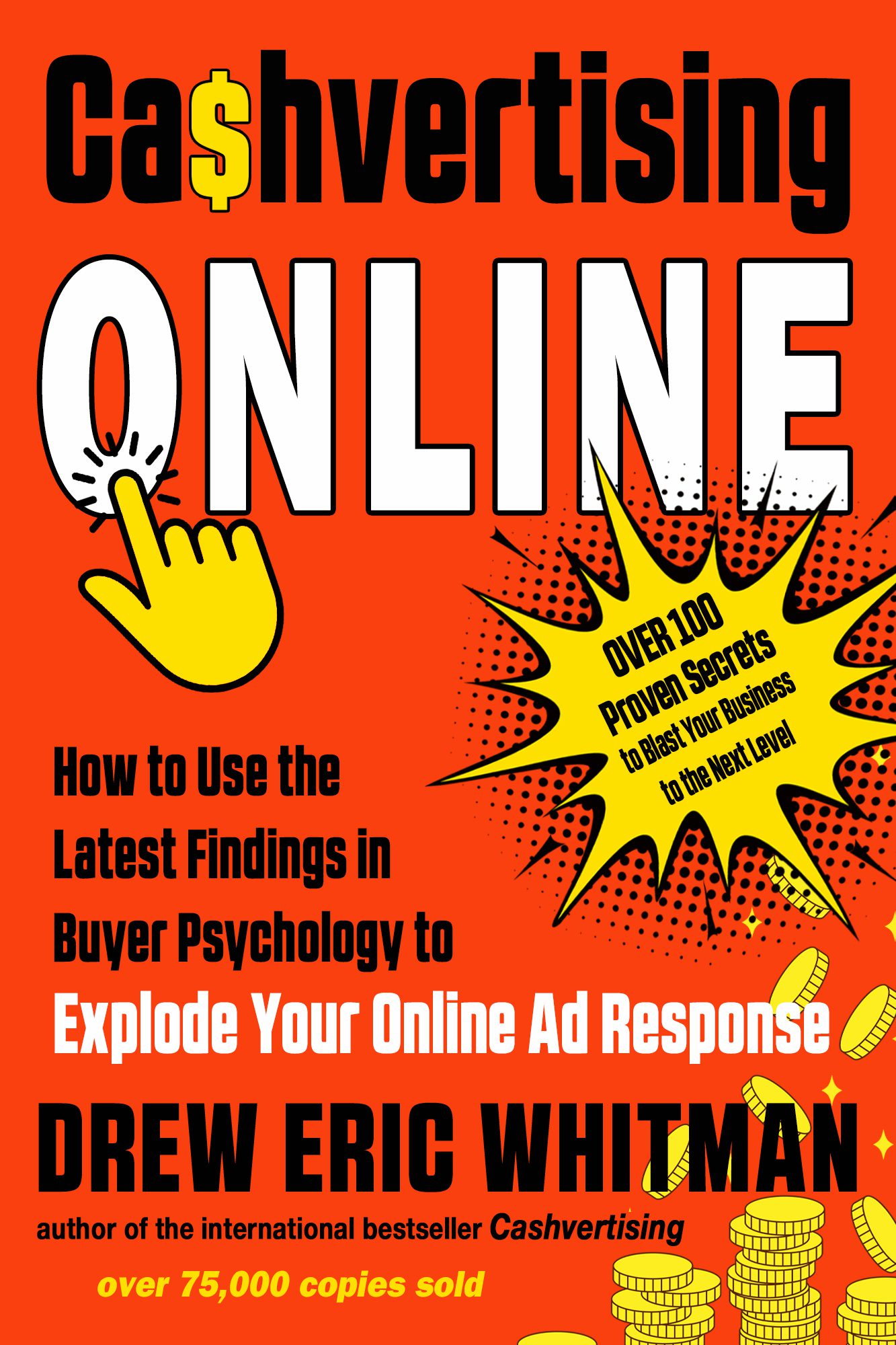 Featured Book
Hafiz's Little Book of Life
Have you heard the name "Hafiz"?! Here are soaring flights of fancy and solid life lessons, from one of the greatest poets of all time—made new by two award-winning translators. This is the perfect introduction to Hafiz for all lovers of poetry and seekers of love, spirituality, and meaning.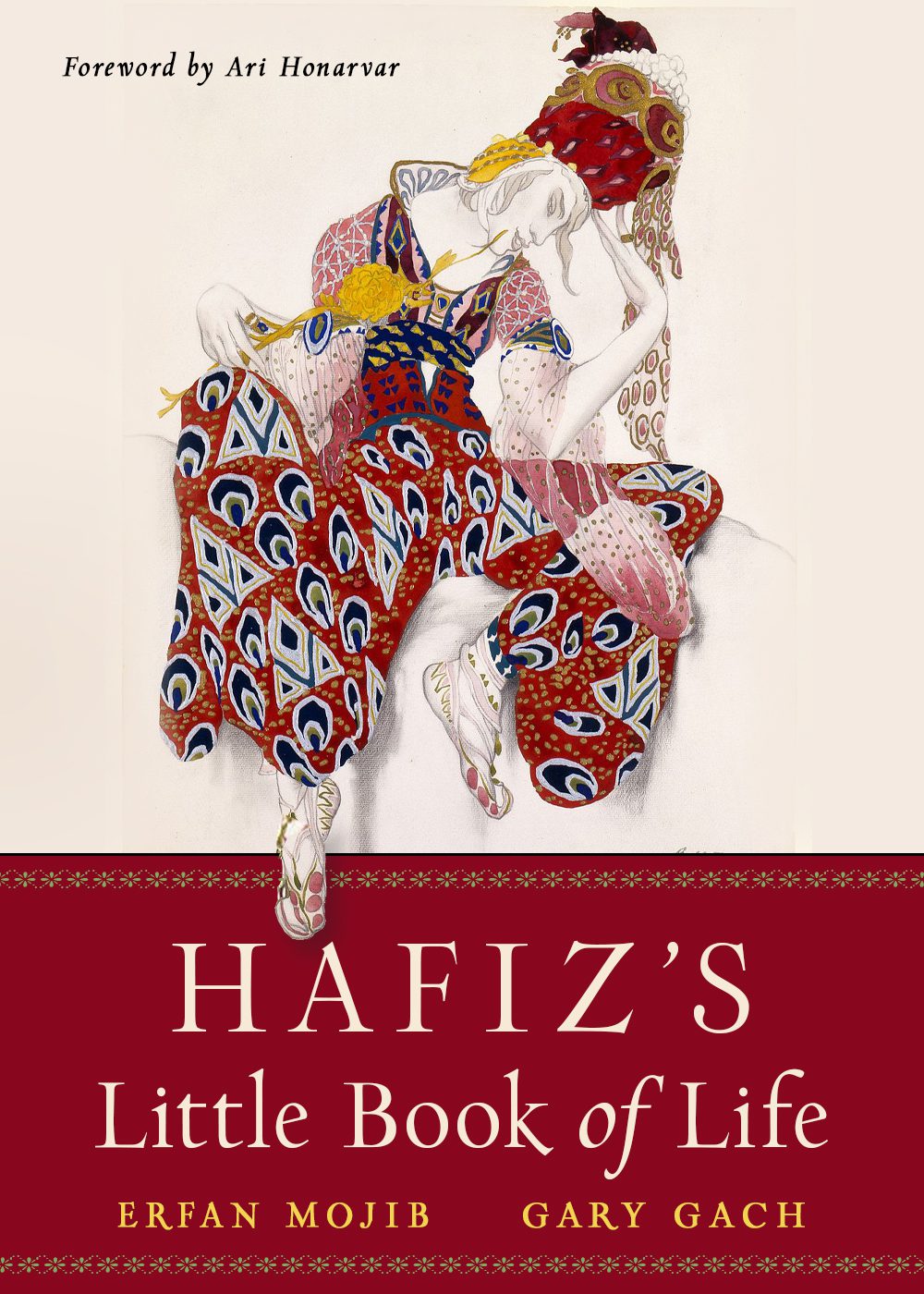 Featured Book
The Language of Lenormand
A much-needed guide to this increasingly popular divination system written by a Lenormand master and teacher.
Featured Book
The Miracle of Our Universe
Is our physical universe actually a virtual simulation that is thought into existence by consciousness? Noted astrophysicist, Bernard Haisch explores the frontiers of science, consciousness, and God, revolutionizing our understanding of the Universe and what's behind it all.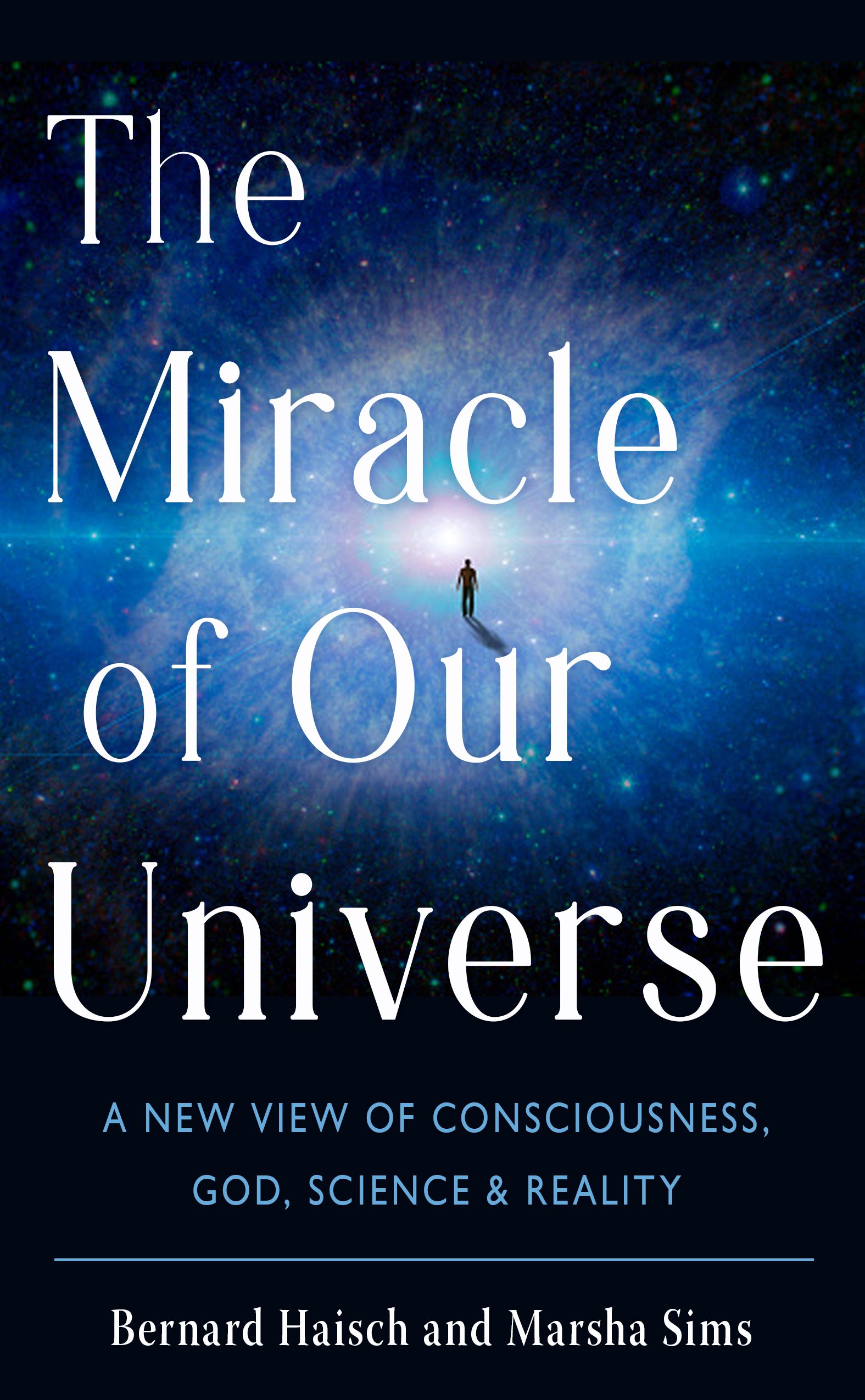 Featured Book
A Tea Witch's Grimoire
Celebrates the simple pleasures and great magical power of teas and herbal brews—with over 70 recipes for every purpose and occasion.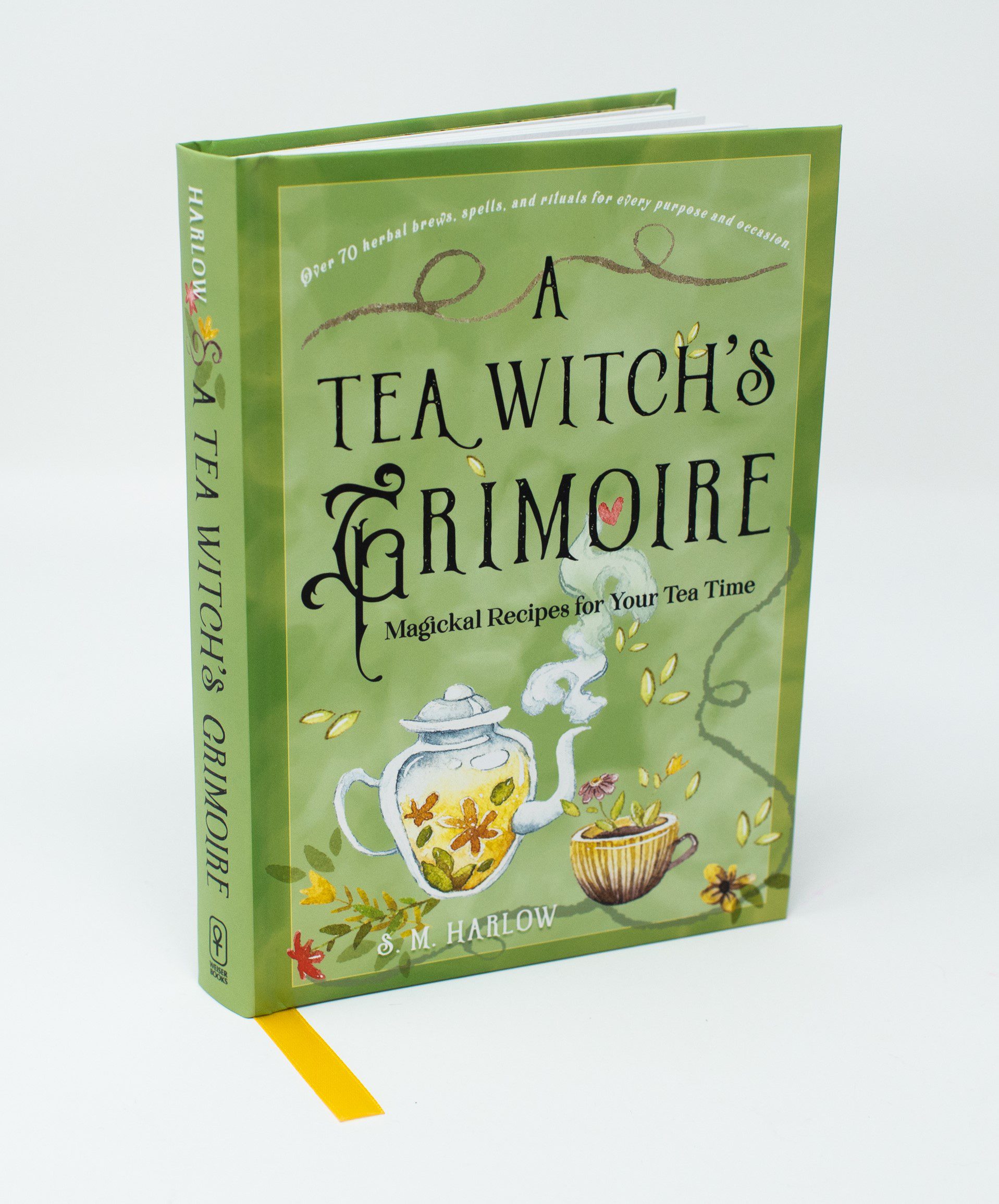 Featured Book
The Weiser Tarot Card Sticker Book
Perfect for tarot journaling with any deck that uses the Waite-Smith system of 22 major arcana cards and 56 minor cards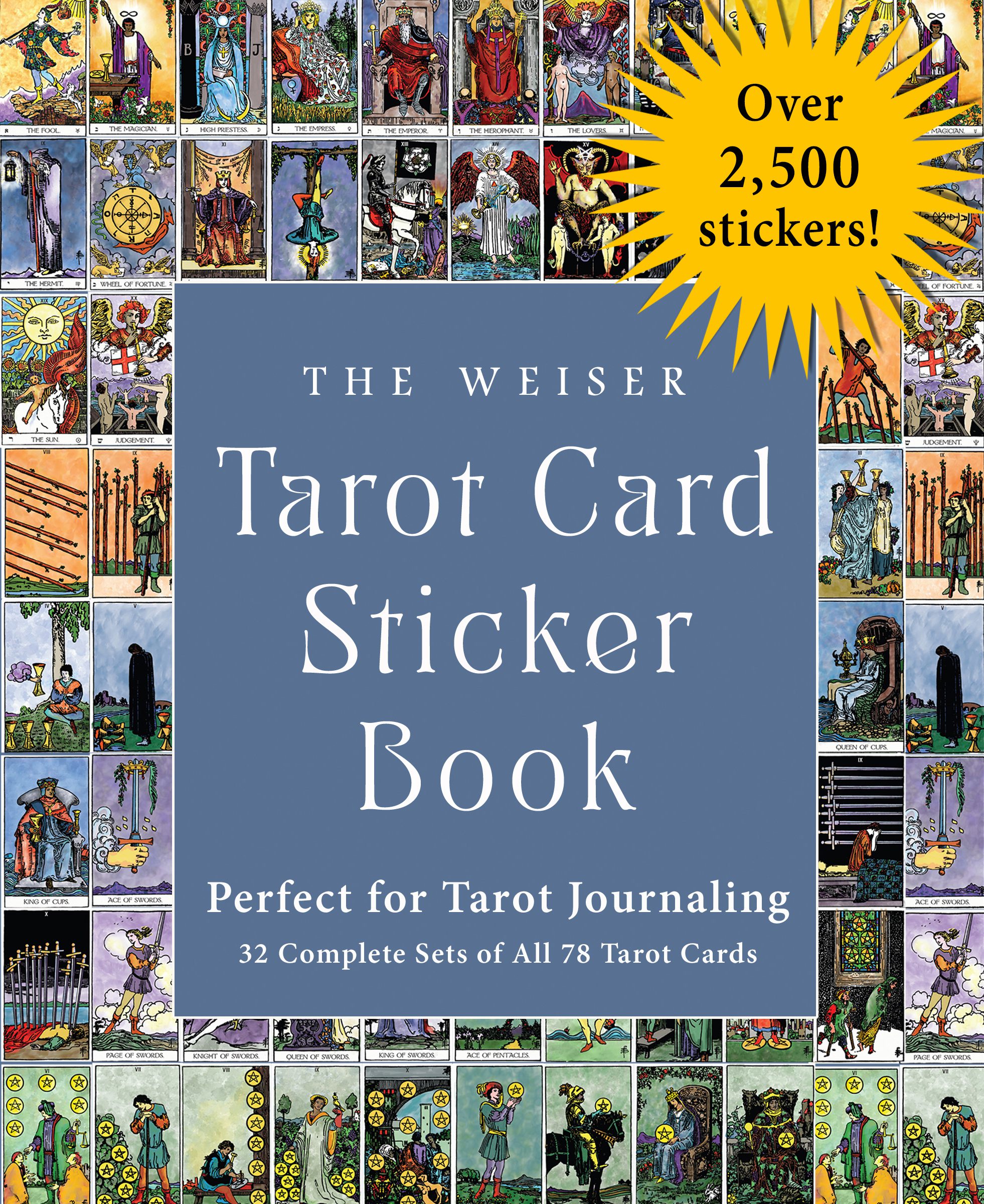 Featured Book
The Weiser Tarot Journal
"This is exactly the sort of journal I've longed for. Ample room to jot down thoughts, gorgeous imagery, and lots of stickers!" —Theresa Reed, the Tarot Lady