Looking for more information on brand new titles added to the Red Wheel/Weiser family this month? You've come to the right place! Check out all the new book buzz below…
Featured Book
The Magick of Aleister Crowley
This classic guide to Thelema, Aleister Crowley's Spiritual System of Ritual Magick, is the perfect introductory text for readers who wonder what the works―rather than the myth―of Crowley are all about. Formerly titled "The Magick of Thelema," then released in a revised edition published in 2003, this Weiser Classics edition includes a new introduction by the author.
Featured Book
Evolution Is Wrong
The Father of the Ancient Alien theory, Erich von Däniken, has written a fascinating exploration on why the Darwinists' Theory no longer explains everything. Through countless examples to demonstrate the impossibility of the previous evolutionary idea and scientists' quotes who both argue and defend the teaching, "Evolution Is Wrong" sheds lights on the evolution of humanity.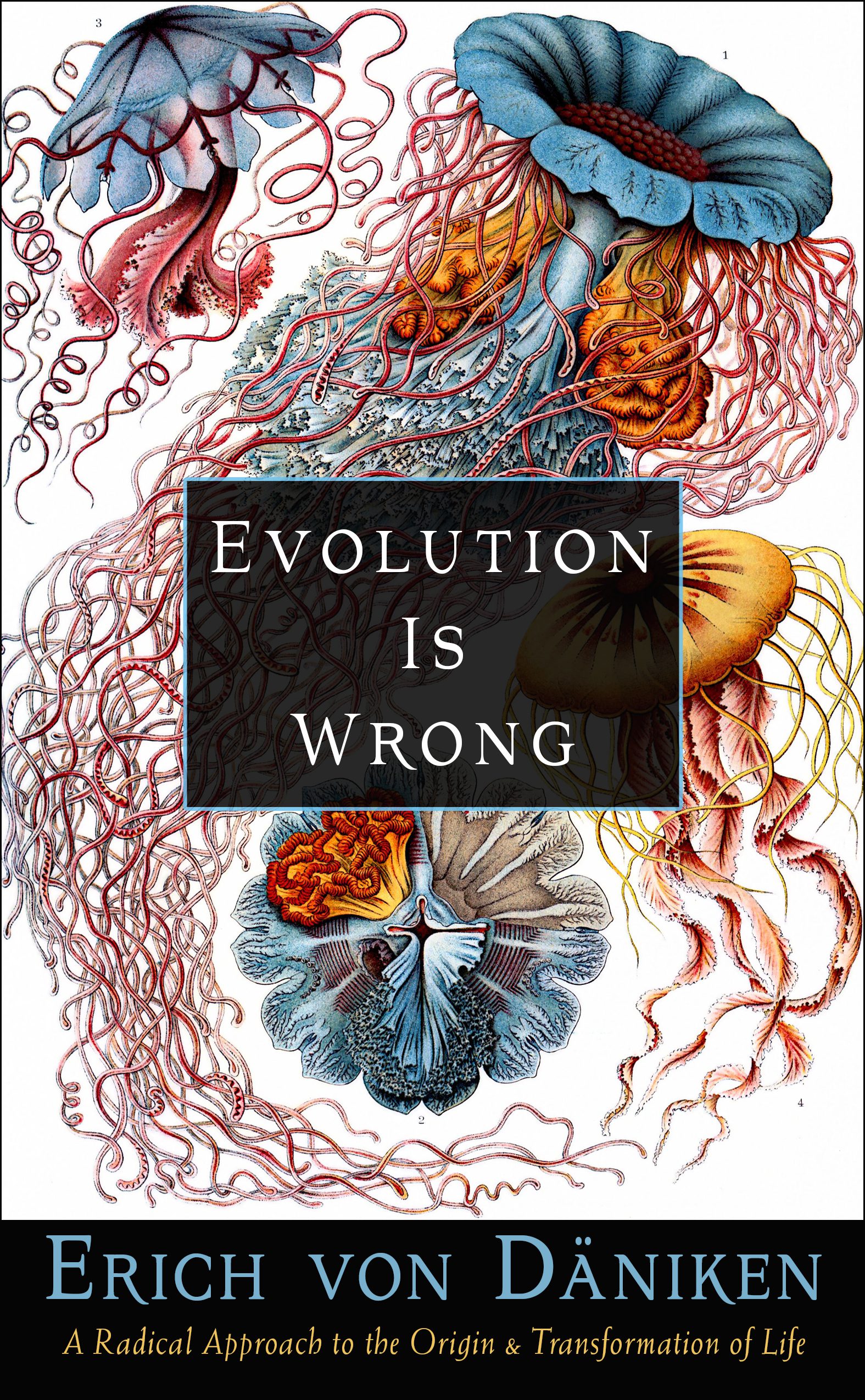 Featured Book
The Meaning of Witchcraft
Often called the father of modern witchcraft, Gerald Gardner and his works were ground-breaking in opening the door for the modern revival of Wicca and neo-paganism. "The Meaning of Witchcraft" is an enduring and invaluable source book for witches today. This Weiser Classics edition includes a new foreword by Pam Grossman, author of "Waking the Witch."
Featured Book
Living Thelema
Developed by Aleister Crowley, Thelema is notoriously challenging. "Living Thelema," adapted from the popular podcast of the same name, brings a welcome approachability to Crowley's material, without diminishing the depth of the system. Within, Shoemaker focuses on the practical and experiential aspects of the path of Thelema, allowing the reader to grasp the true transformative power of the tradition.