Looking for more information on brand new titles added to the Red Wheel/Weiser family this month? You've come to the right place! Check out all the new book buzz below…
Featured Book
Blackthorn's Botanical Wellness
Featuring essential oils, plants, meditation, tarot, astrology, and personal sigils tailored to your own specific needs and circumstances. ``Blackthorn's Botanical Wellness`` offers holistic solutions that enable readers to lead their best lives. Blackthorn also describes her own journey to well-being and shares the lessons she's learned, including how to develop healthy mind-body habits and stop relying on fear and shame-based rituals for self-care.
Featured Book
Casting Lots
A practical guide to the lost art of lot-casting, an ancient Hebrew system used for divination, healing, blessing, cursing, magic, meditation, and spiritual interaction. ``Casting Lots`` contains explanations for each of the twenty-two lots, exploring their meanings, both mystical and mundane. It also includes detailed instructions on how to cast as well as craft your own set of lots.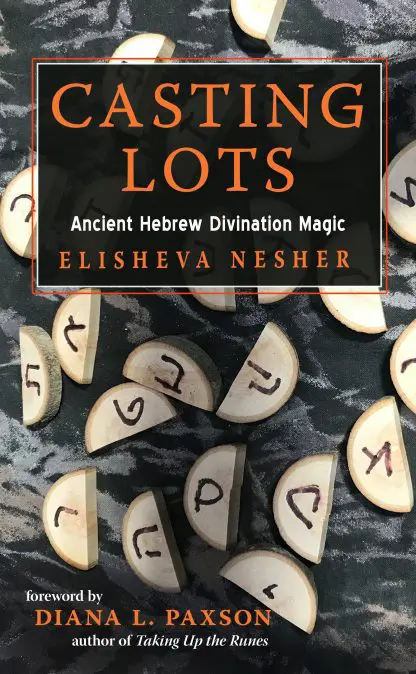 Featured Book
The Power of Candle Magic
``The Power of Candle Magic`` has everything you need to begin your exploration into the fascinating world of flame and wax. The book shows how the magical use of candle energy can brighten your attitudes, help focus your attention, provide abundance, help you with healing, and draw more love into your life.
Featured Book
Subtle Energy Work
``Subtle Energy Work`` is a unique guide to principles, practices, and exercises that help you access your energy awareness and live a more empowered life. Included are thirteen meditations that activate patterns of light within your energy body to awaken specific abilities and levels of awareness. There are also daily energy clearing and detoxification exercises.